Airport pickup & drop-off
Enjoy browsing our great guided tours...
London attractions:
Short breaks & services:

Book Tour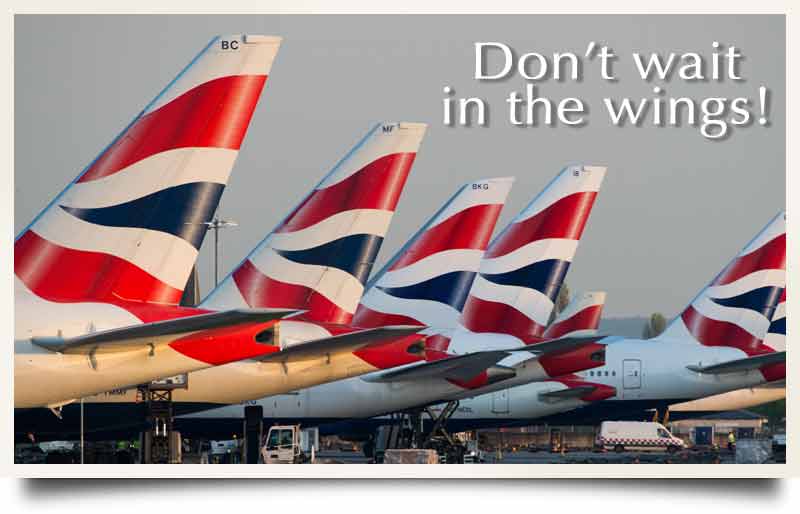 Why wait in the wings when you can get off the plane and straight into a chauffeur driven car. Even if you have a layover for only a few hours, make use of the time by exploring what London and the South East of England have to offer. There are many interesting and pretty sites near the airports that service London, not to mention a good restaurant or two.