Enjoy browsing our great guided tours...
London attractions:
Short breaks & services:

Book Tour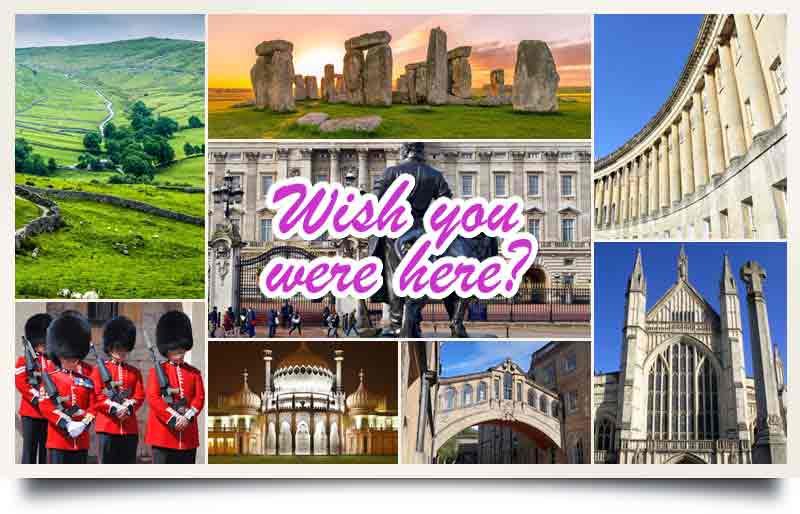 This site is a catalogue and search engine designed to help you find your perfect private London tour. We do not provide booking services on this site but send you directly to the tour operator. If you have an enquiry about a particular tour please contact the tour operator whose contact details can be found on their own site.
For techinal issues or other enquiries about the search engine please contact: