Enjoy browsing our great guided tours...
London attractions:
Short breaks & services:

Book Tour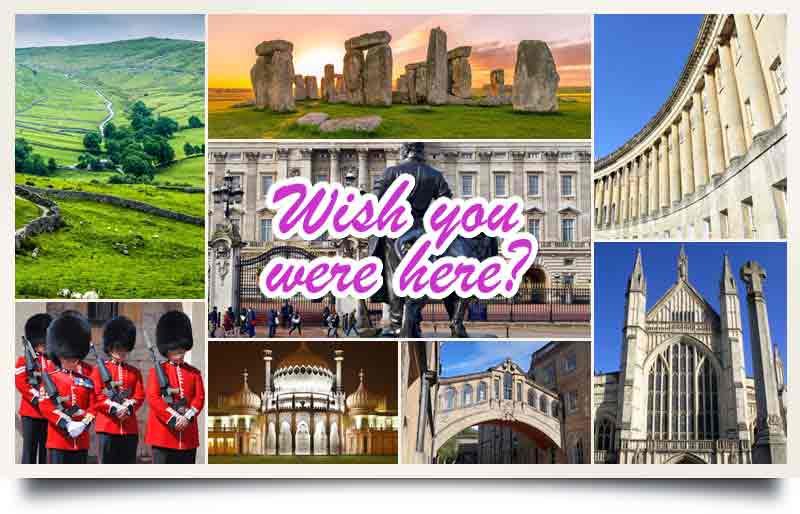 This site is a catalogue and search engine designed to help you find your perfect Private London Tour. When booking tours we send you directly to the tour operator. If you have an enquiry about a particular tour or a group of tours then the best thing to do is to add your tours to your itinerary by visiting the tour page(s) and using the form at the bottom of the page to add your preferred dates to the itinerary. Once you have done this for all the tours that interest you then you can click the 'Request more details' button to ask specific questions. You can also use the form below for general questions, but if you have specific questions it helps us find the answer quicker if you enquire via the specific tour page as detailed above.
For techinal issues or other enquiries about the search engine please contact: