Broadcasting House London Private Guided Tours
Enjoy browsing our great guided tours...
London attractions:
Short breaks & services:

Book Tour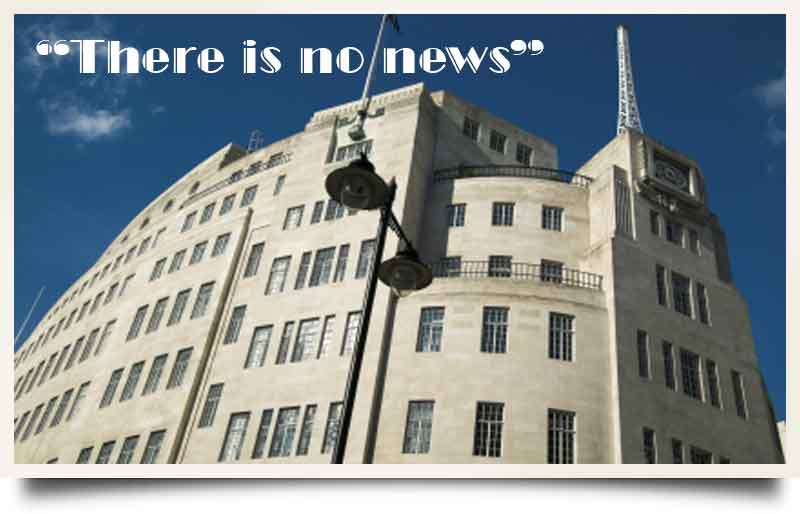 March 15th 1932, saw the first radio broadcast from Broadcasting House in London. Today it is the headquarters of the British Broadcasting Corporation (or BBC). It is situated in central London between Oxford Street and Regents Park. A new east wing has been built in the same Portland stone of the original and is linked to the existing building by a glass fronted curved extension. The east wing has been renamed after the DJ John Peel.
It's hard to believe that on 18th April 1930 the BBC announced: "There is no news" and continued to play piano music for the remainder of the allotted time for the news bulletin. Today the bustling media and news headquarters of the BBC constantly on the go broadcasting out twenty four hours a day, seven days a week.
Art Deco Architecture
Broadcasting House is a beautiful example of Art Deco architecture, a popular movement in London and around the world in the 1920's and 1930's. The building has a facing of Portland Stone over a steel frame. It has nine floors visible above ground and a further three floors below.
This Grade II listed building has often been compared to a ship due to its accentuated and rounded front section which bears a clock tower and aerial mast.
The building has had to be restored after being bombed twice during World War II, and again recently it has been extended and renovated and is now one of the largest broadcasting centres in the world.