Enjoy browsing our great guided tours...
London attractions:
Short breaks & services:

Book Tour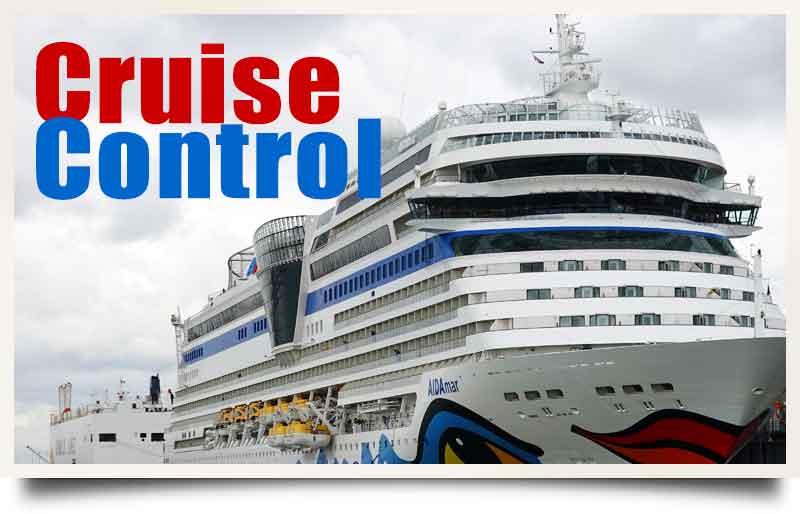 Our operators can arrange pick up from any of the London airports - Heathrow Airport, Gatwick Airport, London City Airport, London Stanstead Airport, London Luton Airport or London Southend Airport.
We also have providers who can collect from cruise ships for tours. Cruise ship ports near London are Port Southampton, Port Dover, Port Harwich, Port Tilbury-London and Port Plymouth.