Enjoy browsing our great guided tours...
London attractions:
Short breaks & services:

Book Tour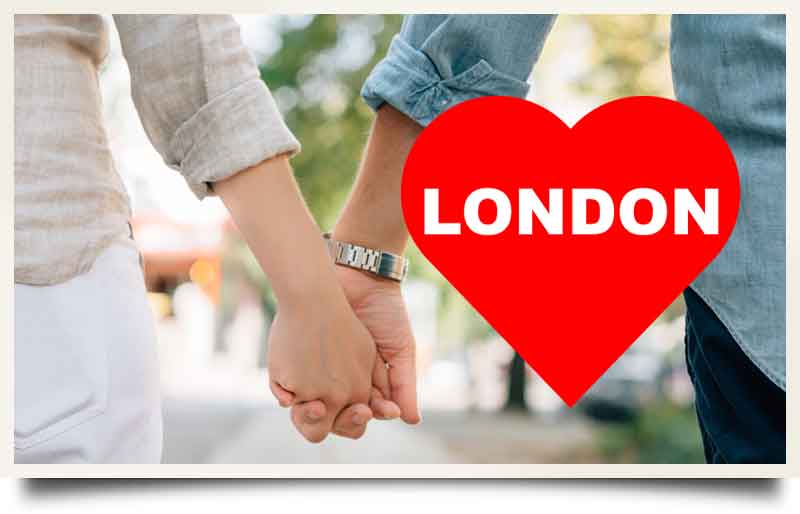 London has to be one of the most romantic cities in the world and what could be better than a honeymoon in our wonderful capital whilst being chauffeured in comfort and luxury. The options really are endless - there are romantic restaurants galore, hotels and places to where you can spend time together relaxing and soaking up the atmosphere of London.
Whether your wedding was in London or further afield there is so much to do and see on a honeymoon in this great city.