National Theatre London Private Guided Tours
Enjoy browsing our great guided tours...
London attractions:
Short breaks & services:

Book Tour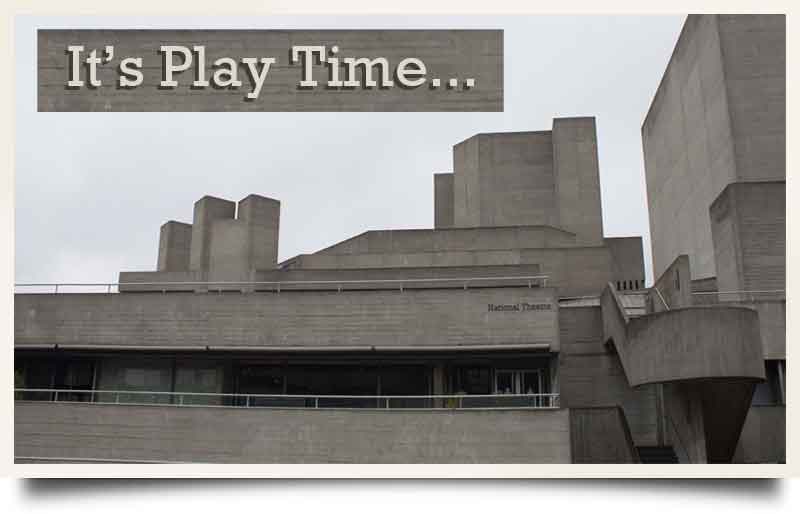 The National Theatre, sometimes referred to the Royal National Theatre, in London was founded by Laurence Olivier. Built 44 years ago, in 1976, the theatre used to be based at The Old Vic theatre before being relocated next to the Thames in South Bank. In the United Kingdom, permission is needed from the Royal Family to add the prefix "Royal" to buildings. They received approval in 1988, however, the full title is rarely used. The National Theatre stages a variety of plays. From Shakespearian, to international, to modern plays, three shows run at once, allowing more talent to be discovered.
Architecture
The National Theatre was designed by architect Denys Lasdun. When the building opened, it grew a lot of criticism from professionals and the public alike. Architectural writer Mark Girouard described it as "an aesthetic of broken forms", and even Sir Nikolaus Pevsner, an advocate for the Modern Movement, found the design to be overbearing. Prince Charles even joked it was "a clever way of building a nuclear power station in the middle of London without anyone objecting". But no matter what anyone says, it is undeniable that the design draws eyes. With over 8 million interactions with the theatre every year, the National Theatre had a turnover of £105 million ($137 million) between 2015 and 2016.
The National Theatre, viewable from Waterloo Bridge, contrasts drastically with London's architecture, but we'll let you decide whether that's a good or bad thing.